We are working hard to create a new web experience for NEOSEC. Please check back later for the new site.
In the meantime, access the old site here.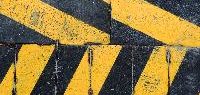 promoting Ocean Literacy
The New England Ocean Science Education Collaborative (NEOSEC) is a diverse networked collaboration of almost sixty institutions from across New England, including aquariums, museums, universities, government entities and science and research centers. NEOSEC's mission and collective purpose are to leverage New England's extraordinary assets and to engage the public in understanding the vital connections between people and the ocean.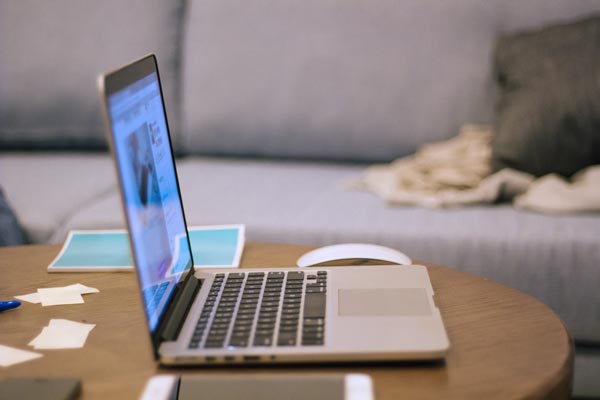 Ocean 7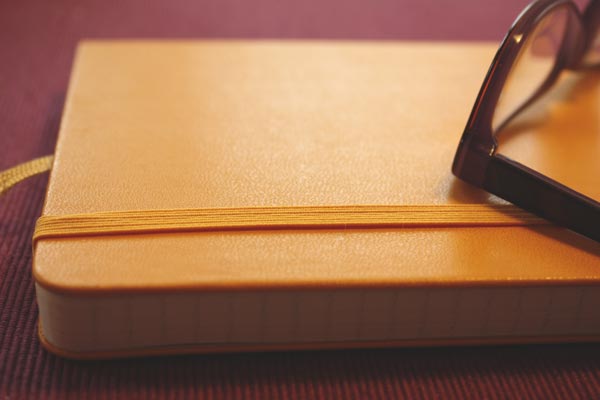 Experienced Providers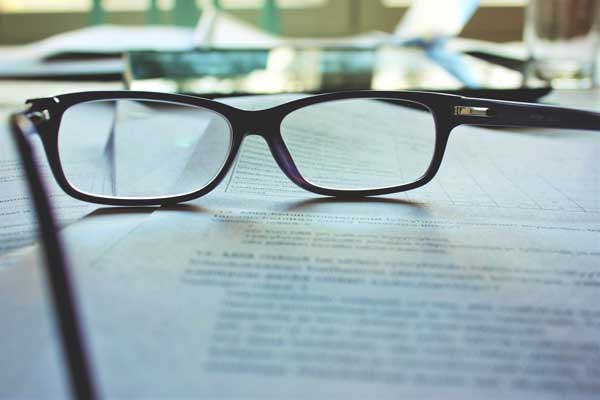 Shared Initiatives